Who we are
The American Society of Civil Engineers (ASCE), founded in 1852, is the oldest national professional engineering society in the United States. ASCE is dedicated to the advancement of the individual civil engineer and the advancement of the science and profession of civil engineering through education.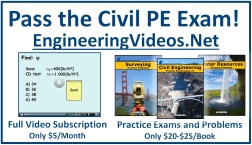 President's Message – January 2017

Mark Lamer, PE, MEng., M.ASCE
AzSCE President
Perfection is not attainable, but if we chase
perfection we can catch excellence – Vince Lombardi
I wonder if Vince was ever thinking of excellence and perfection when he was making his New Year's resolutions? Either way with the 2017 here, it is time to make some resolutions that I will probably not keep or will not fully commit to. I guess that is half the fun of them.
2015 Report Card for Arizona's Infrastructure
---
---
Click on the graphic above for the full report card
Learn more…
The effects on EVERY citizen EVERY day